Food Republic @ Westgate


Located at the basement of Westgate, Food Republic welcomes customers to its cavernous atrium spotting a theatrical atmosphere that exudes a surreal feel of being in the middle of a stage set-up. The clever use of props such as lush stage curtain drapes, vintage play posters, and bright spot lights enhance the theme of a theatrical interior.

West-dwellers can now enjoy favourites like Hot Hot Pot, Jalan Kayu The Prata Cafe, Ah Chew's specialty Yong Tau Foo and more.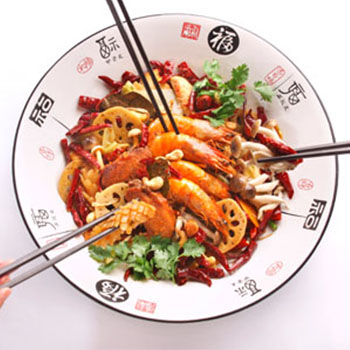 HOT HOT POT
Wee Nam Kee Hainanese Chicken Rice
Qiu Lian Handmade Noodles
Blanco Court Beef Noodles
Qing Ye Jia Japanese & Korean Cuisine