Uniting people through good food.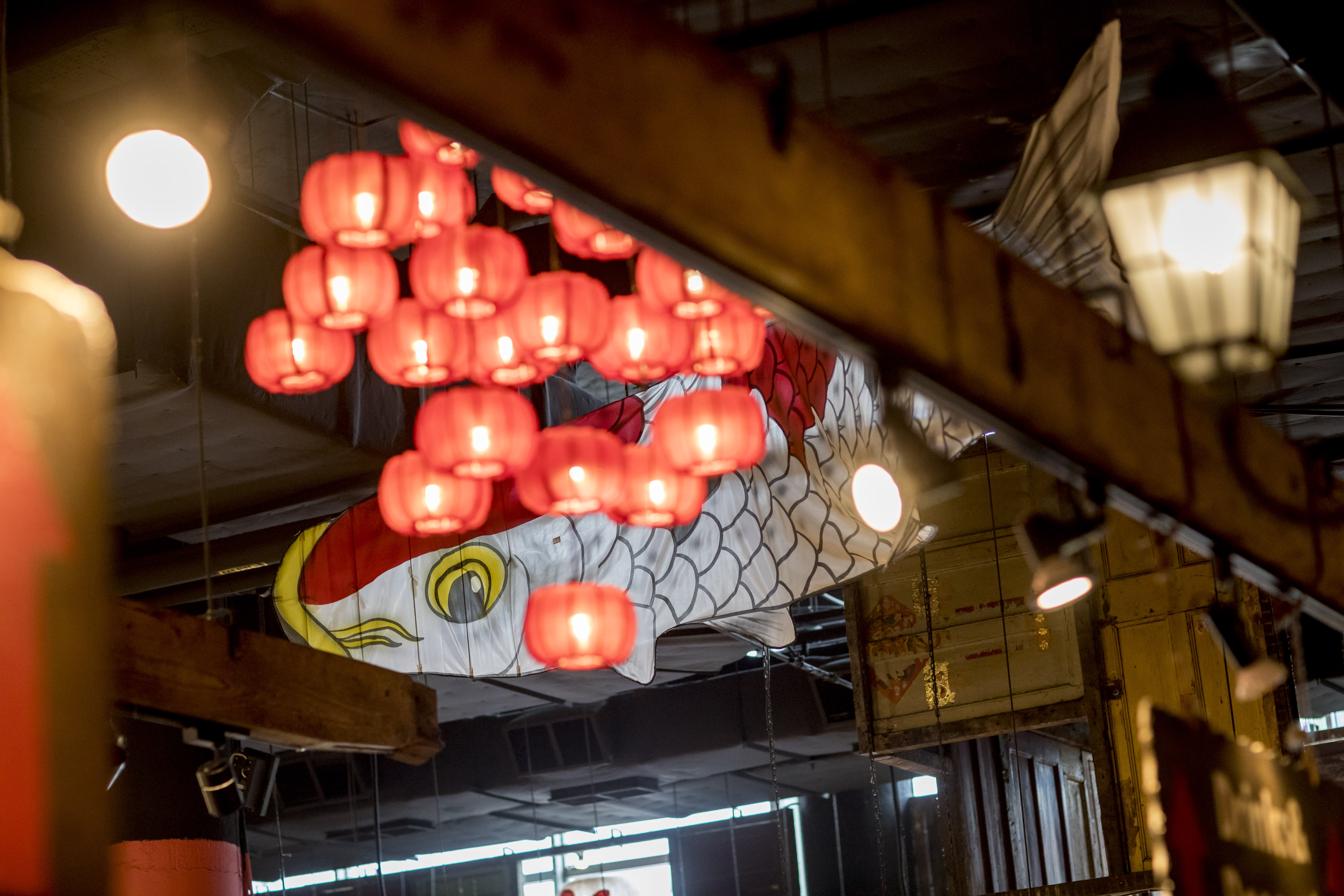 Thematic Dining Experiences
Every Food Republic outlet promises a dining experience that stimulates the senses.
A dining experience is much more than simply just eating a meal. Since our very first food atrium, we have always conceptualised a unique theme for each outlet. From "Old Chinese Village" to "Days of our Colonial Past", and "Peranakan Shophouses", there is always something to discover at our food atriums.
Besides a theme for every outlet, do look out for our specially planned events and redemption activities from time to time to enhance your dining experience.