Food Republic @ BreadTalk IHQ

Cleverly fusing classical Oriental style with nature-inspired elements, Food Republic at BreadTalk IHQ will wow guests with its carefully planned décor and selection of tenants. Guests will feel transported back in time amidst the unique antique décor and authentic artefacts sourced from old Chinese villages while being served by traditionally-dressed staff.

The eight stalls offer plenty of everyday dining choices including Sergeant Hainanese Chicken Rice which is known for its fragrant rice & succulent chicken; Formosa Delights, a famous chain in Singapore that is popular for its Taiwanese stewed beef with noodles soup & ban mian, and Li Xin Teochew Fishball Noodle, where diners can savour the hand-made soft fish balls that are made based on family recipes passed down since 1968. Open daily from 0700, this is a favourite breakfast spot for many residing in the east. Best of all, enjoy free parking at BreadTalk iHQ building when you dine with us.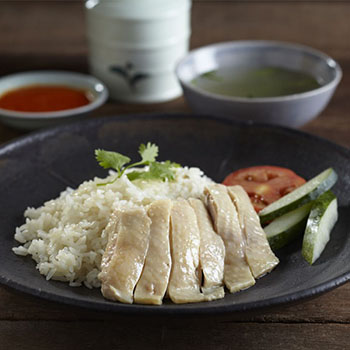 SERGEANT HAINANESE CHICKEN RICE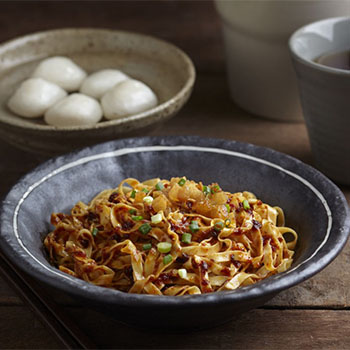 LI XIN TEOCHEW FISHBALL NOODLES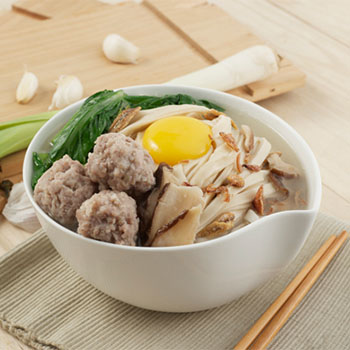 FORMOSA DELIGHTS HANDMADE NOODLES
Formosa Delights Handmade Noodles
Sergeant Hainanese Chicken Rice
First Street Teochew Fish Soup
Li Xin Teochew Fishball Noodles