Food Republic @ Causeway Point


With a total of 17 stalls and three mini-restaurants among its tenant mix, Food Republic at Causeway Point serves up endless options for foodies. The spacious food atrium with a breezy white garden concept features a light-coloured, airy and elegant design concept, giving diners a sense of serenity as they tuck into their meals.

Satisfy your cravings as we serve up a slew of award-winning, favourites from Shami Banana Leaf Delights, Lam's Abalone Noodles, King Grouper Fish Soup and more.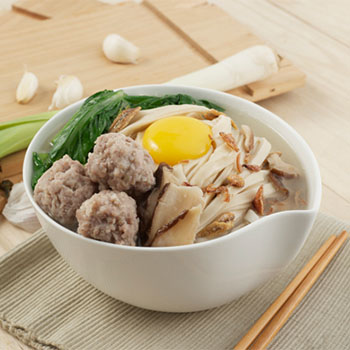 MIAN MIAN JU DAO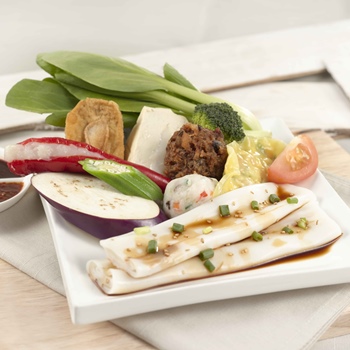 AH CHEW YONG TAU FOO
Hong Kee (Klang) Bak Kut Teh
Burgs

Shami Banana Leaf Delights