Food Republic @ The Woodleigh Mall


In a nod to Singapore's cultural diversity, our food atrium space at The Woodleigh Mall channels a street-style industrial chic vibe to whet both the imagination and appetite of diners, replete with a re-purposed truck showcasing thirst quenchers at the Hot & Cold drinks stall. Its interior murals are the collaborative work of three established local street art talents - self-taught graffiti artists TraseOne and Antz, along with multi-hyphenate illustrator Tiffany Yao, displaying the vision of Woodleigh's diverse landscape and budding communities.

In line with Food Republic brand's ethos of promoting culture and heritage through Asian cuisine, the new outlet continues to offer a hand-picked selection of reputable hawkers within an immersive environment for the senses with an open-kitchen setting.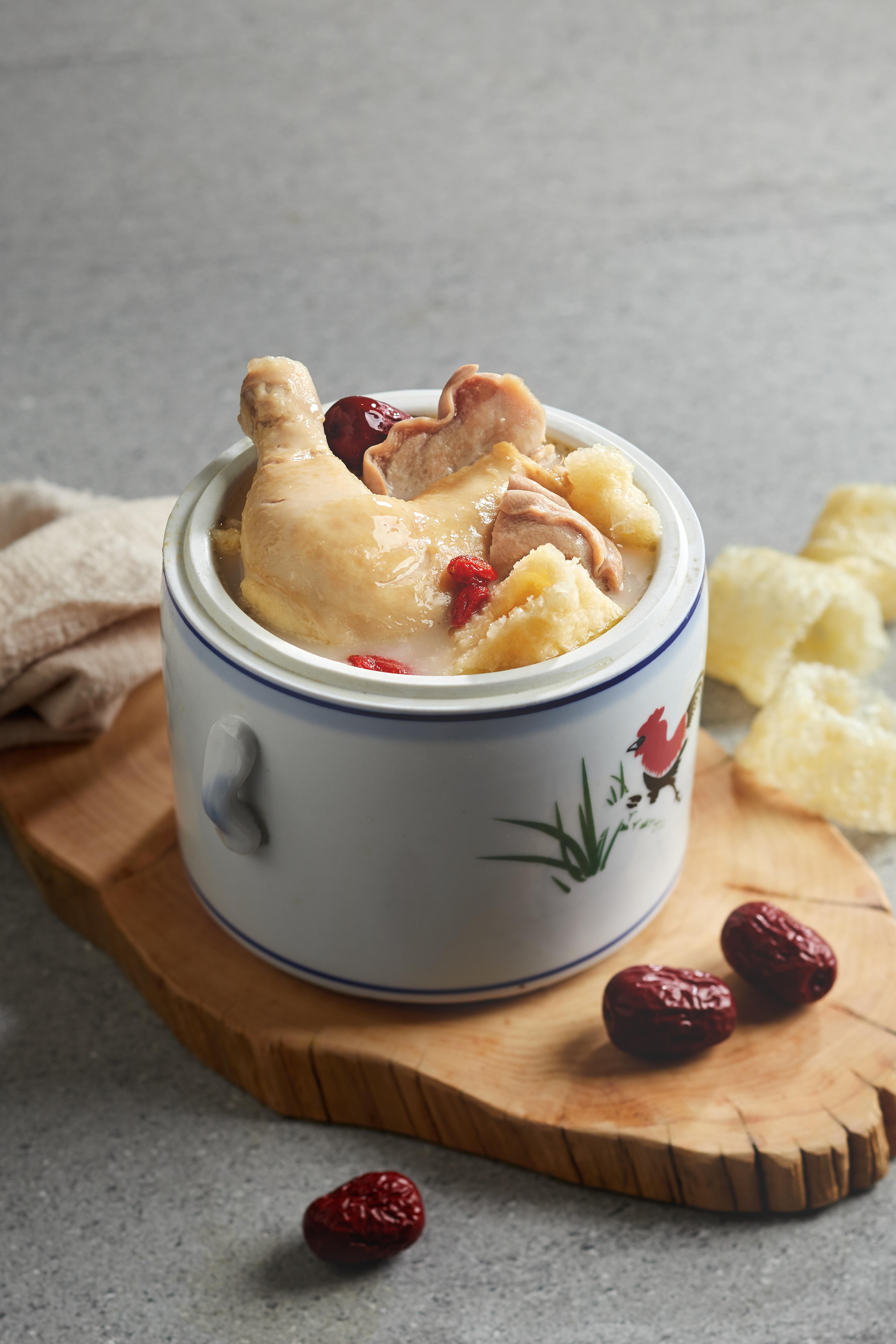 CHEF SHAM FISH MAW PIG STOMACH CHICKEN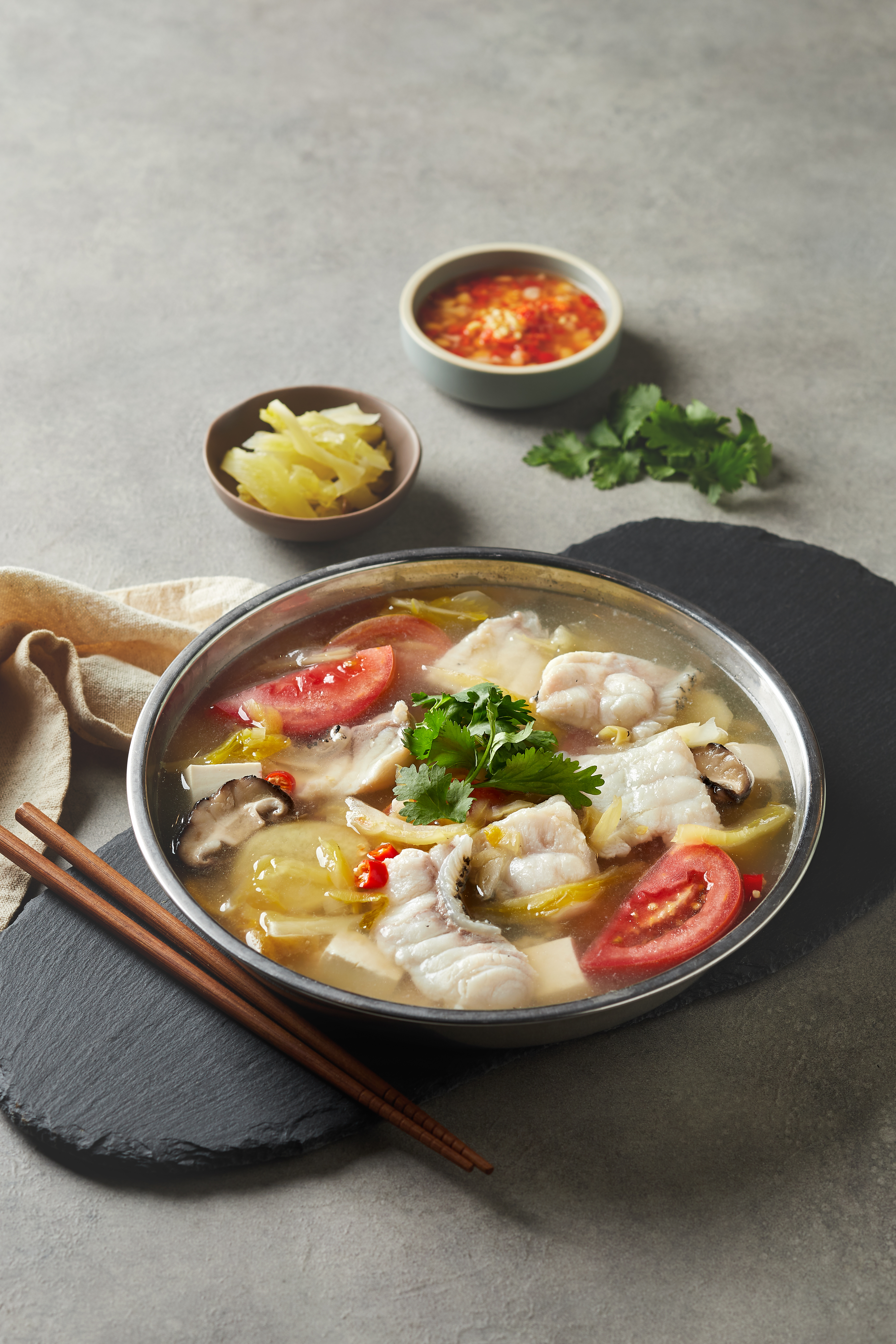 KING GROUPER FISH SOUP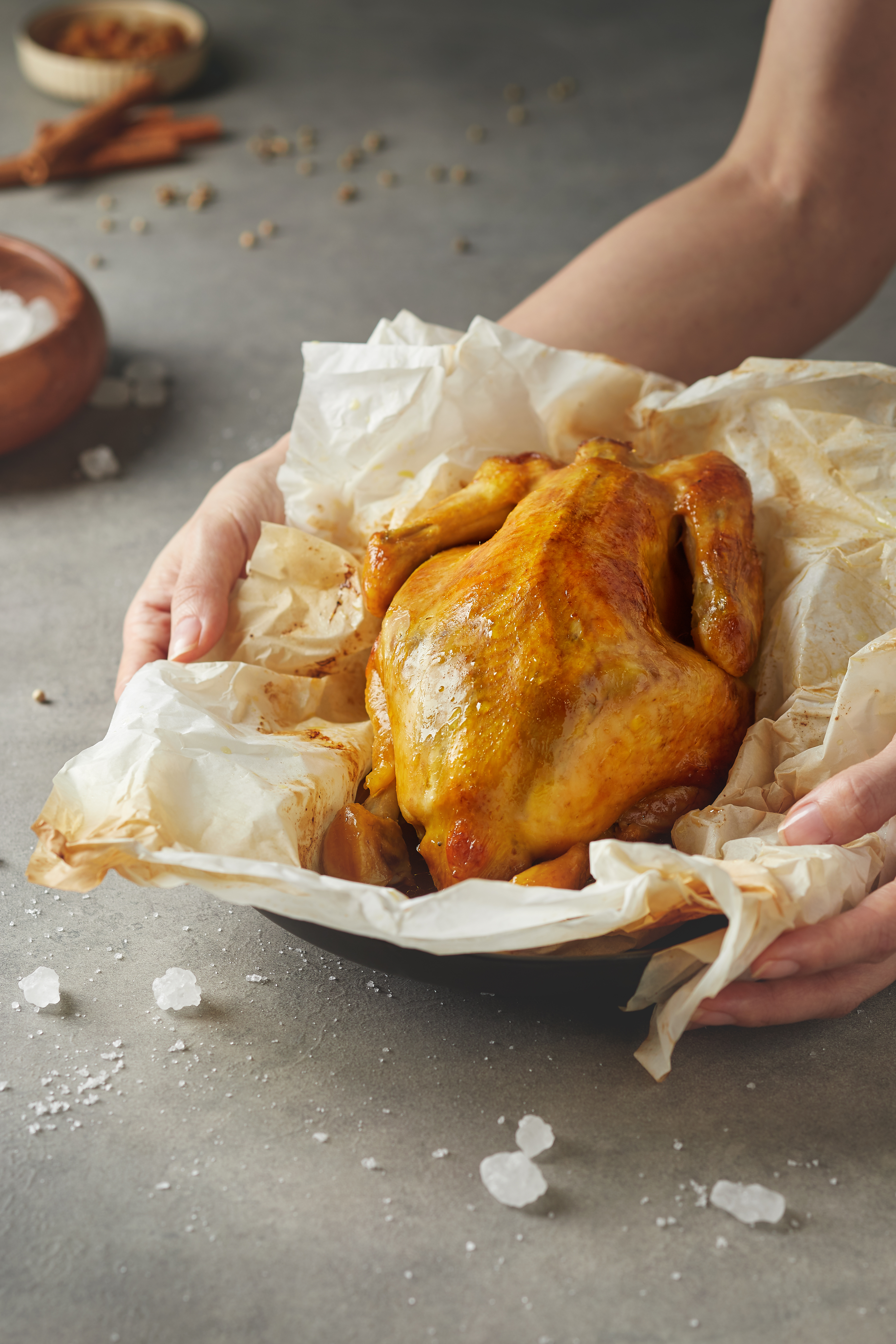 LAM'S NOODLE & SALT BAKED CHICKEN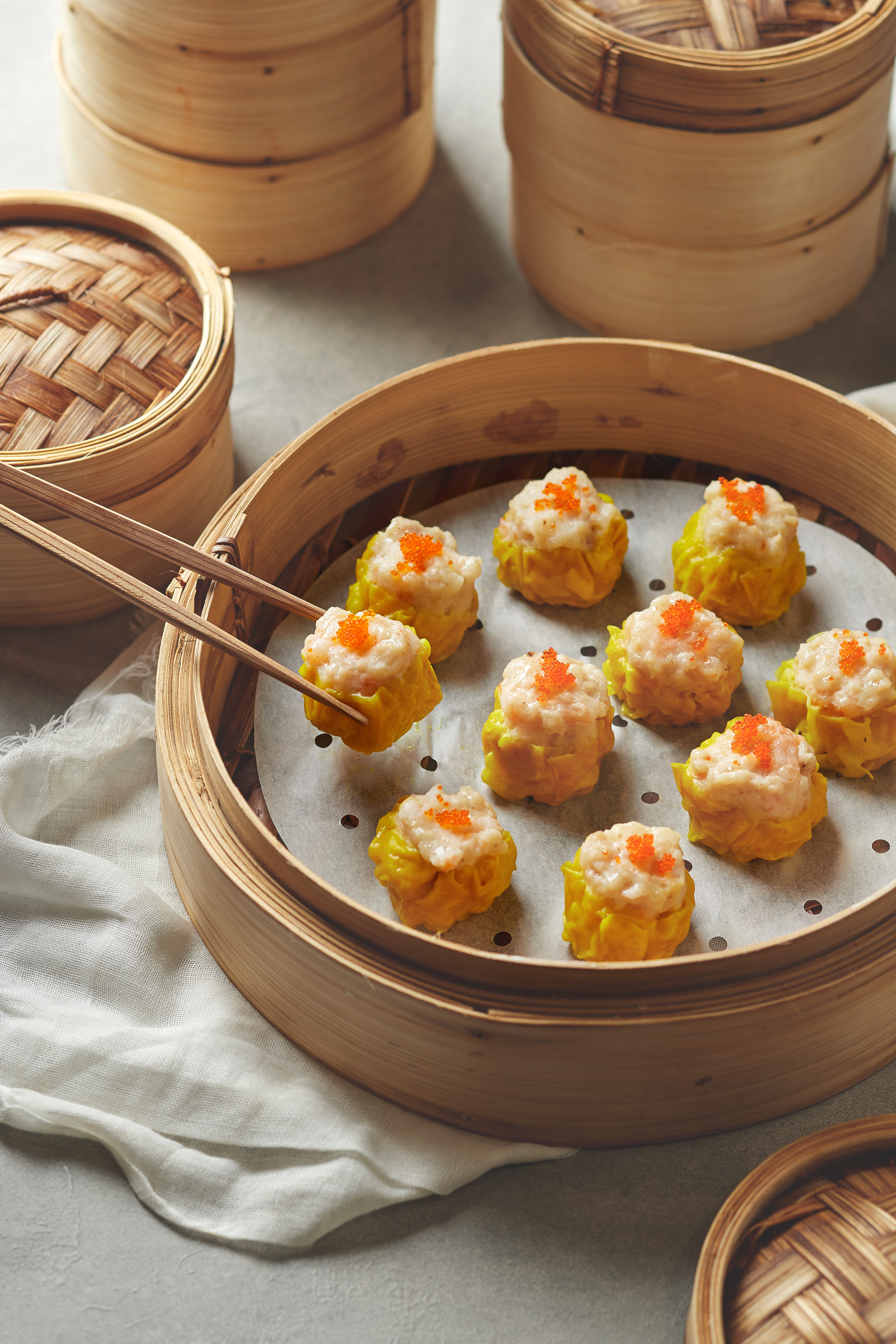 FORTUNATE DIM SUM
Chef Sham Fish Maw Pig Stomach Chicken
Lam's Noodle & Salt Baked Chicken