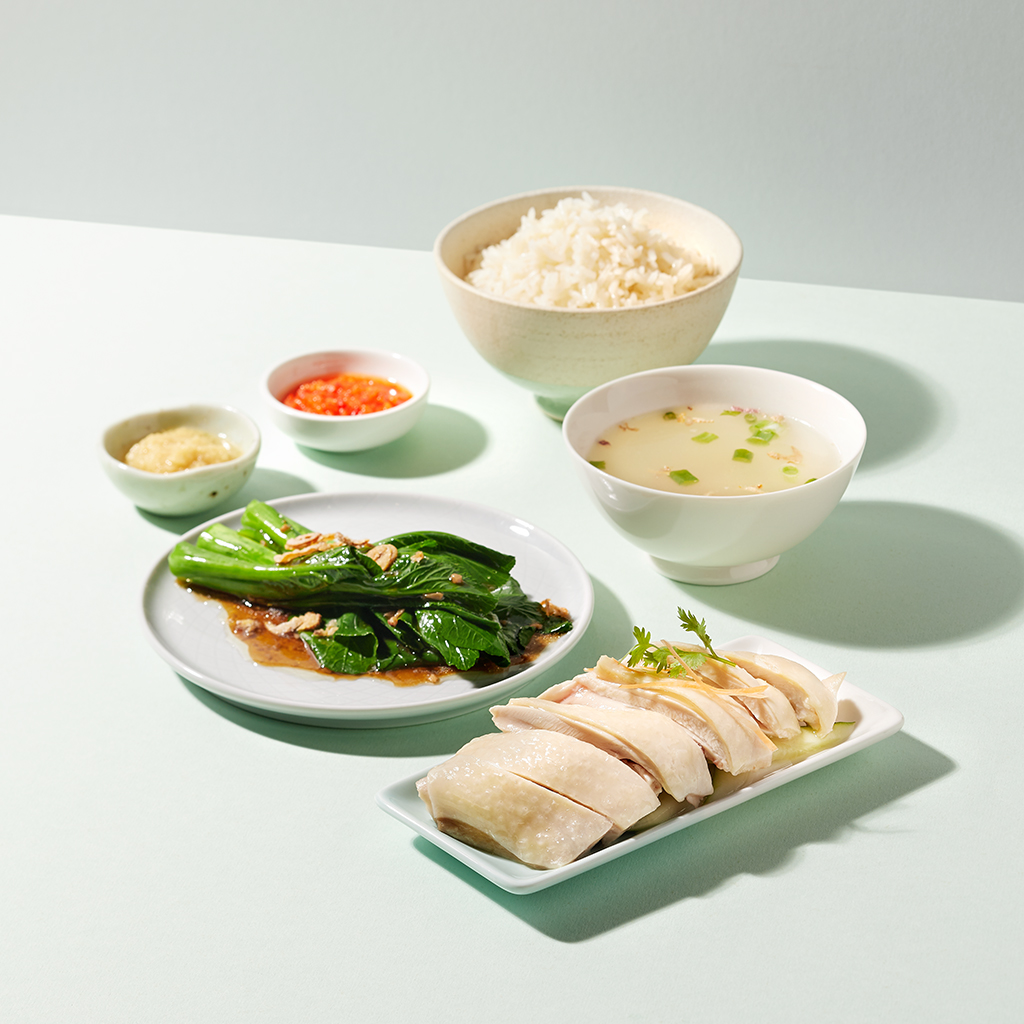 Sergeant Chicken Rice
Representing our National Dish in Singapore Day 2008 in Melbourne, 2016 in San Francisco and 2019 in Shanghai, Sergeant Hainanese Chicken Rice follows a recipe that has roots from the 70s. Using 14 different ingredients compared to the 4 or 5 used by most Chicken Rice hawkers, Sergeant's signature white chicken is steamed to tender perfection, and complemented with addictive fragrant rice prepared with rich chicken stock and fresh herbs like pandan leaves and lemongrass.
Available at:
Food Republic BreadTalk IHQ, Food Republic Shaw Lido, Food Republic Suntec City, Food Republic VivoCity, Food Opera ION Orchard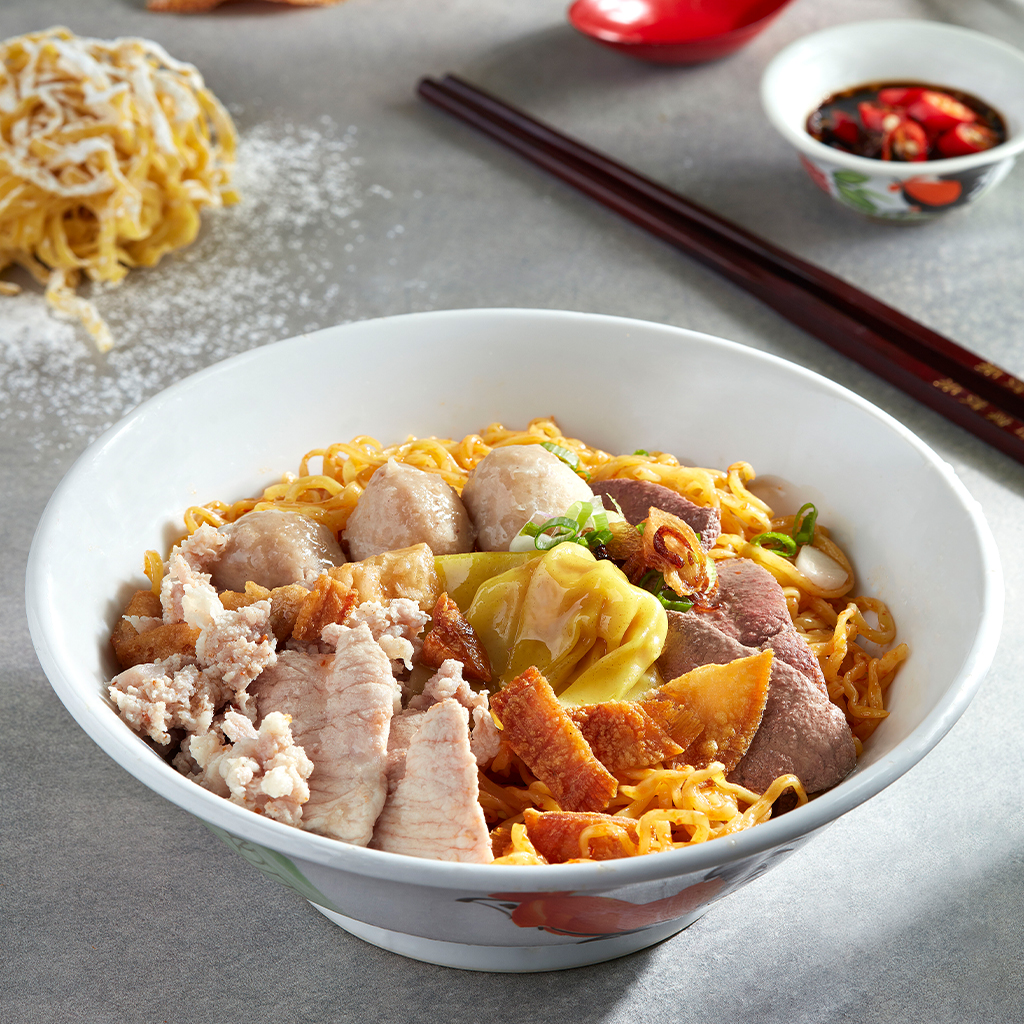 Capitol Bak Chor Mee
Following a traditional Teochew recipe that was handed down from the hawker streets in the 60s, Capitol Bak Chor Mee has also infused modern touches to the well-loved dish with added toppings and ingredients to suit the ever-changing taste and preferences of its patrons over the years. Despite so, the heart of this authentic recipe that has stood the test of time prevails. The unique blend of red and black vinegary gravy forms a balance between savoury and the combination from sharp yet well-rounded acidic notes, complemented with a higher egg to flour ratio noodle type, giving it more bite and a slightly chewy texture with a pronounced flavour in each mouthful when tossed and coated evenly in the gravy. Other noteworthy dishes on the menu include the Original Mixed Meat Soup for carb-free lovers, as well as plump, handmade Teochew Mala Dumplings served in specialty mala sauce created by the head chef of Piao Xiang Mala – one of Singapore's first Mala Xiang Guo and another of Food Republic's own brands. With over 20 years of traditional Chinese culinary experience under his belt and Mala cooking skills passed down from his master who learnt the recipes in China, this collaboration between Food Republic's heritage brands in a dish is a treat not to be missed.
Available at:
Food Opera ION Orchard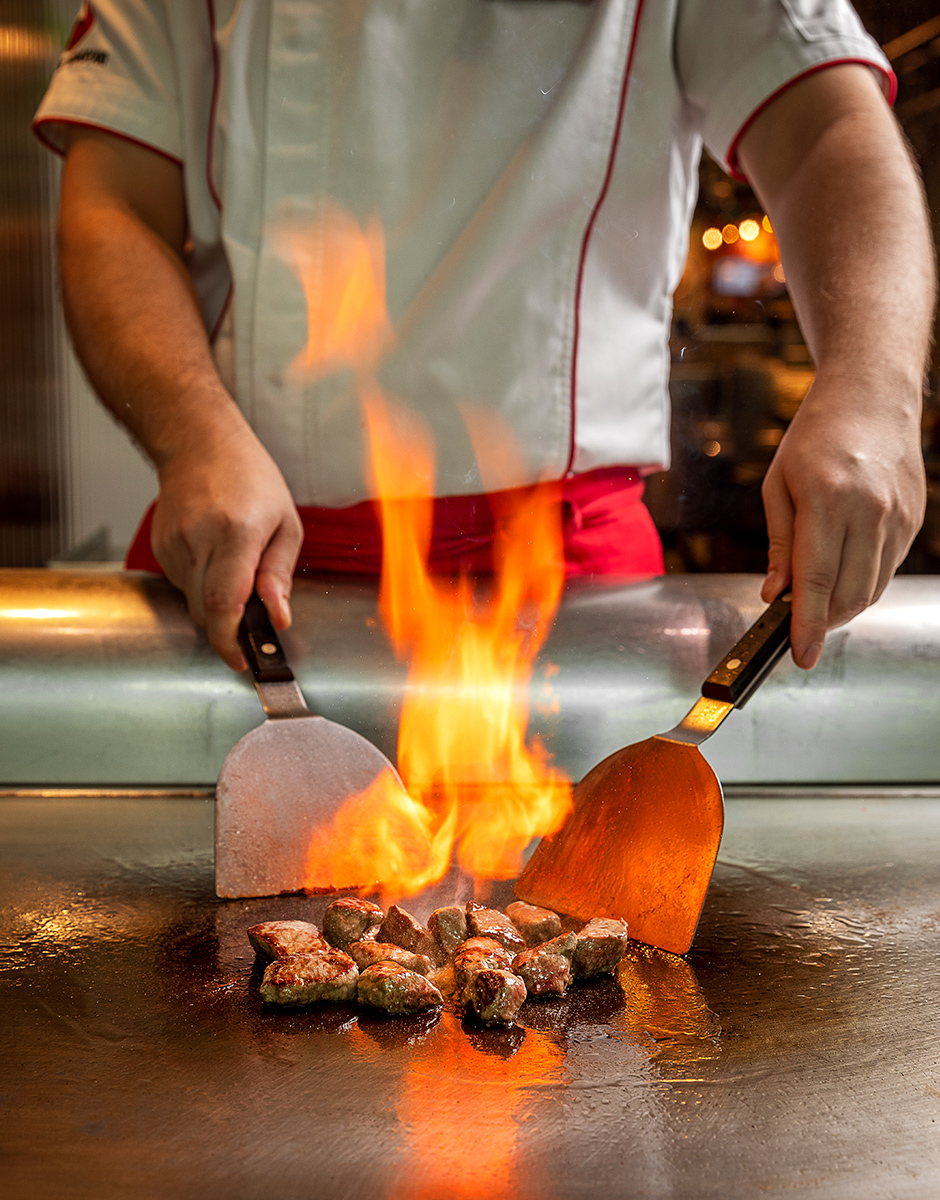 HeNiu Teppanyaki
Teppanyaki was established in 2012 at 313@Somerset as a mini restaurant, with a vision to offer restaurant-quality teppanyaki dining at affordable prices for people from all over the world to savour. HeNiu's signature black pepper sauce uses 13 different ingredients and spices then simmered overnight, resulting in a flavourful and robust blend that is savoury and not overly peppery to bring out the natural sweetness of fresh meats. The black pepper sauce was also refined using chicken stock instead of beef to allow diners unable to consume beef to be able to experience the taste of HeNiu's full flavours. Not forgetting the other seafood items featured in their menu, other homemade sauces such as a zesty vinaigrette-based sauce to open one's palate, a mild honey mustard sauce to balance the taste of fish dishes, and a fragrant garlic soy sauce was concocted to further complement the variety of ingredients offered in the menu.
Available at:
Food Republic 313@somerset, Food Republic Wisma Atria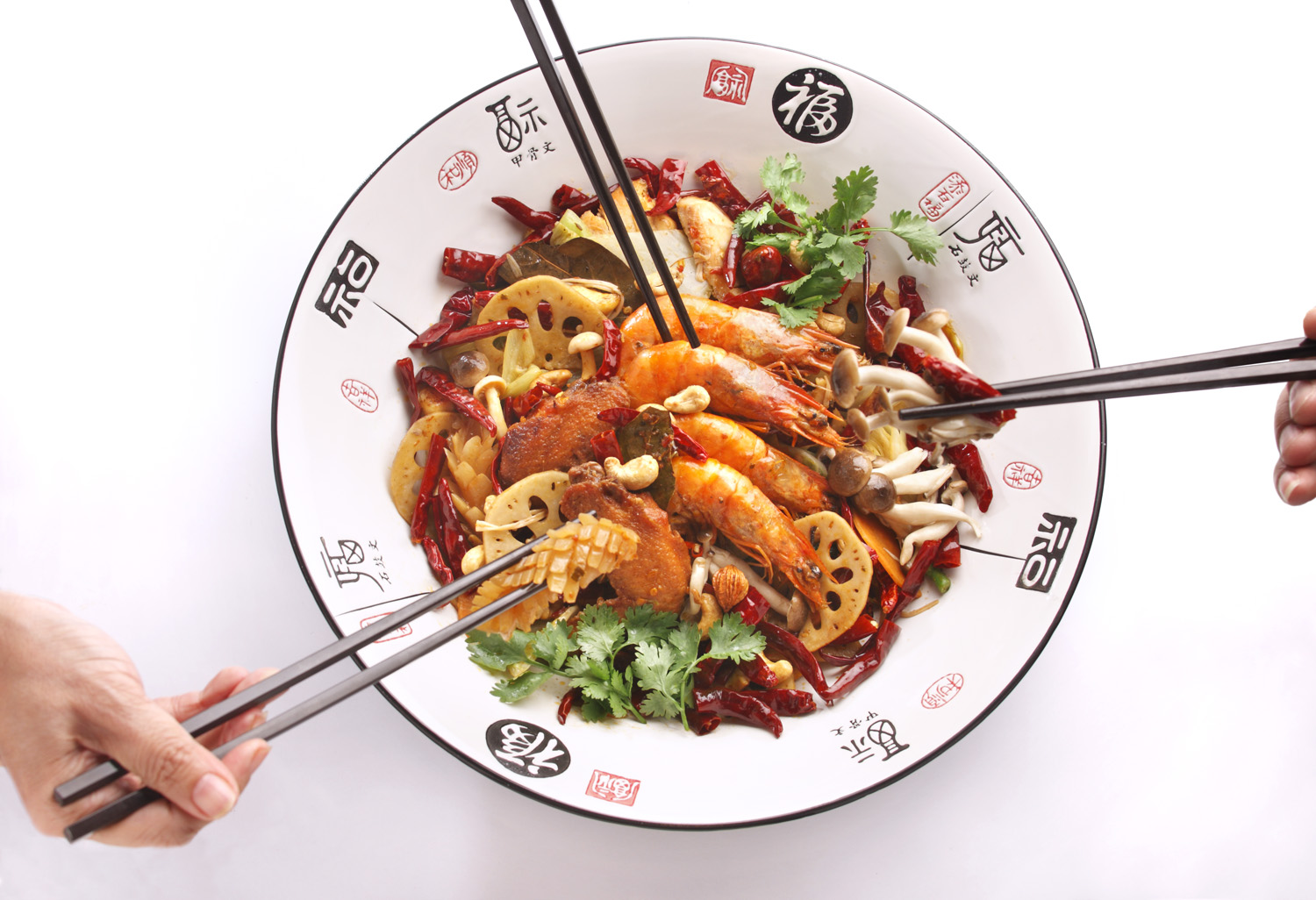 Piao Xiang Mala
Piao Xiang Mala is one of the pioneers in bringing Mala Xiang Guo to Singapore. Their chefs were specially sent to China on an intensive learning journey to learn the secrets of perfecting this popular dish originating from Sichuan. Be spoilt for choice as you pick your favourite ingredients from a smorgasbord of fresh meats, seafood and vegetables, and select your desired level of spiciness ranging from mild to very spicy. Paired with their addictive Ma La sauce made from over 20 different herbs and spices then slow-cooked overnight, and incorporated with the smoky, charred aroma of "wok hei" (heat of the wok), Piao Xiang Mala Hot Pot brings you the perfect balance of numbness and spice, fragrance and flavour in a single dish.
Available at:
Food Republic 313@somerset, Food Opera ION Orchard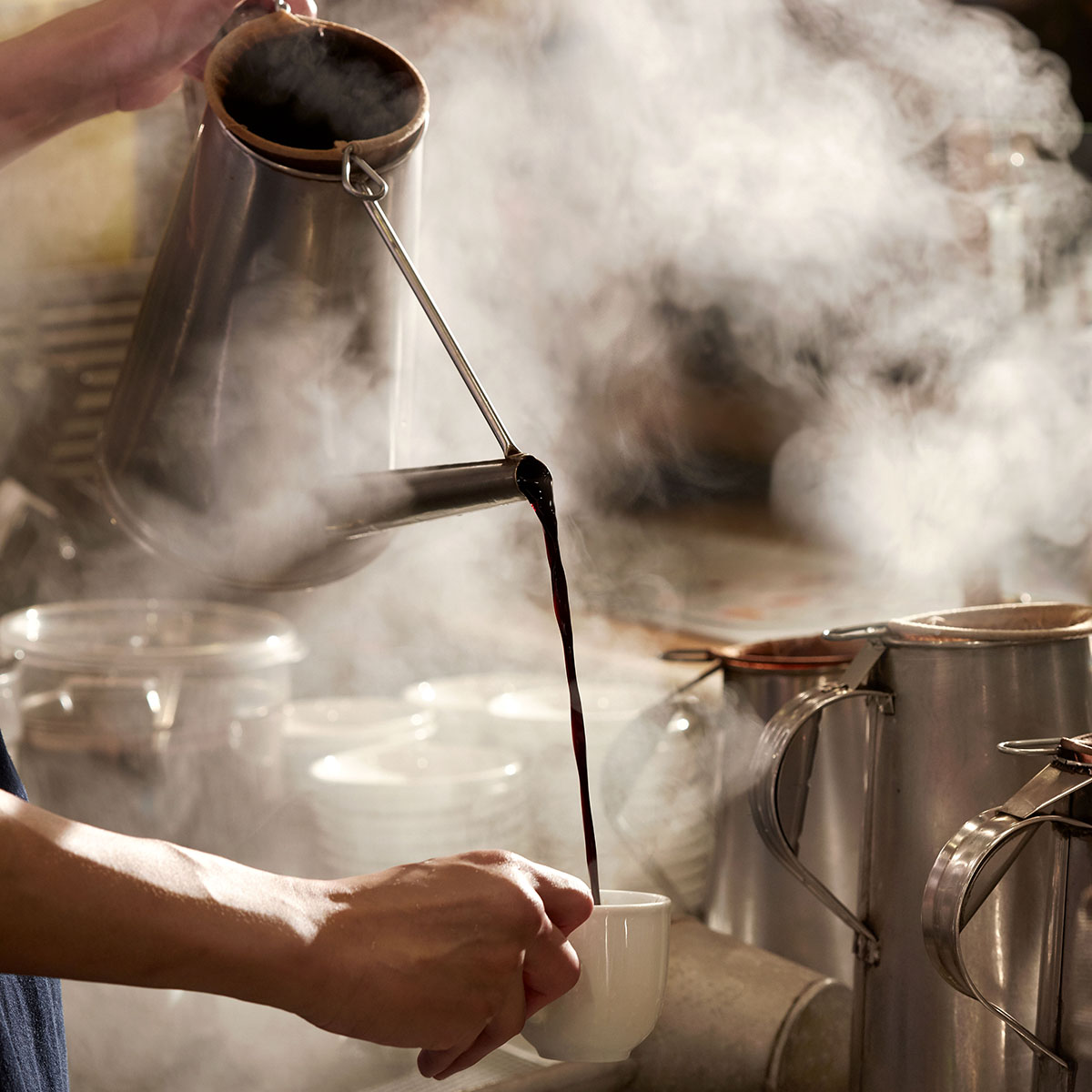 Hot & Cold
Hot & Cold distinguishes itself from the usual run-of-the-mill drink stalls by offering hand-pulled brewed tea and traditional Nanyang coffee using freshly-ground beans for each brew, resulting in a smooth, aromatic finish. Immerse yourself in the comfort of our thematic atriums and take your pick from our diverse selection - from traditional homemade beverages to reinvented local favourites with a twist, there's always something for everyone.
Available at:
All Food Republic outlets, Food Opera ION Orchard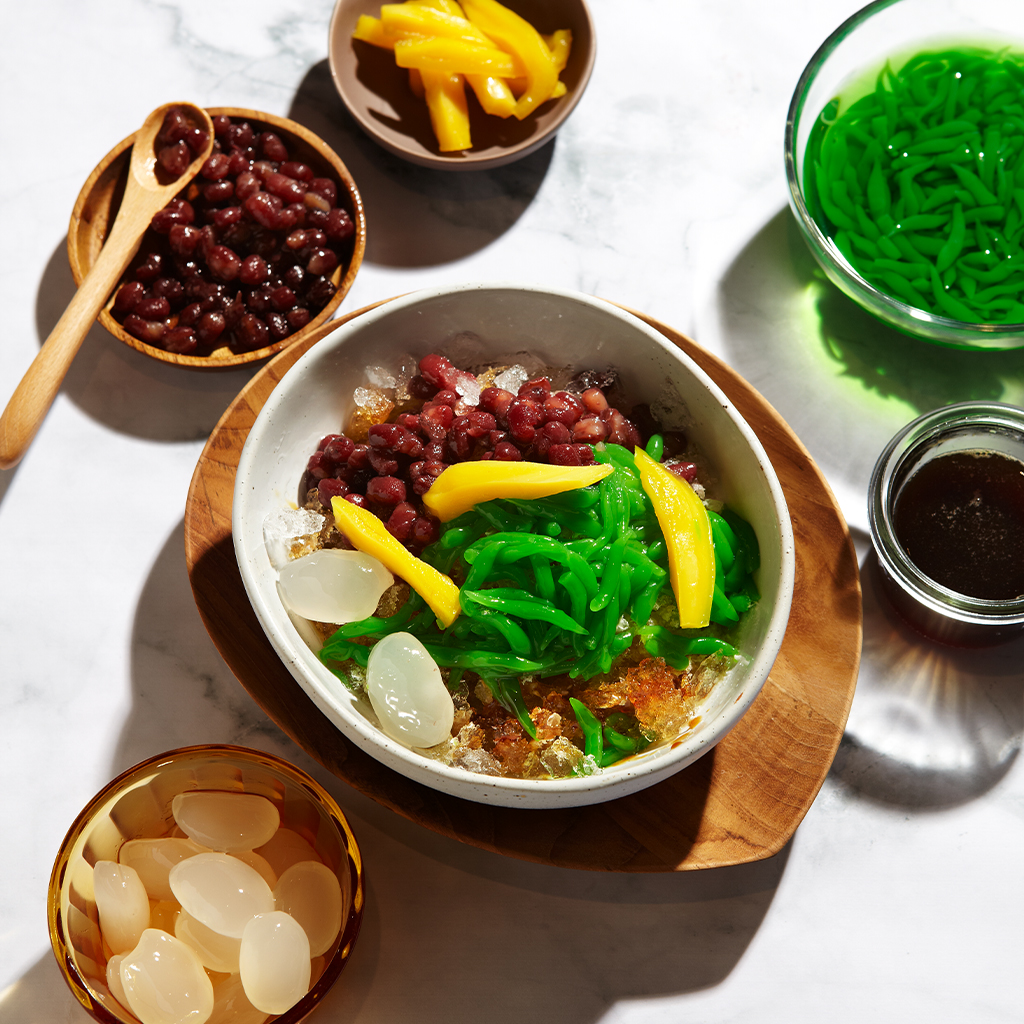 Ice Shop
While preserving the tradition of our local desserts, Ice Shop also reinvents and infuses new concepts into the art of dessert making, creating new products to excite one's senses. Freshly-made daily with our original recipes, an array of hot and cold selections featuring favourites such as Chendol, Cheng Tng and Ice-Kachang will make for the perfect ending to every meal. As they say, there's always room for dessert!
Available at:
Food Republic 313@somerset, Food Republic Capitol Piazza, Food Republic Causeway Point, Food Republic Shaw Lido, Food Republic NEX, Food Republic Parkway Parade, Food Republic VivoCity, Food Opera ION Orchard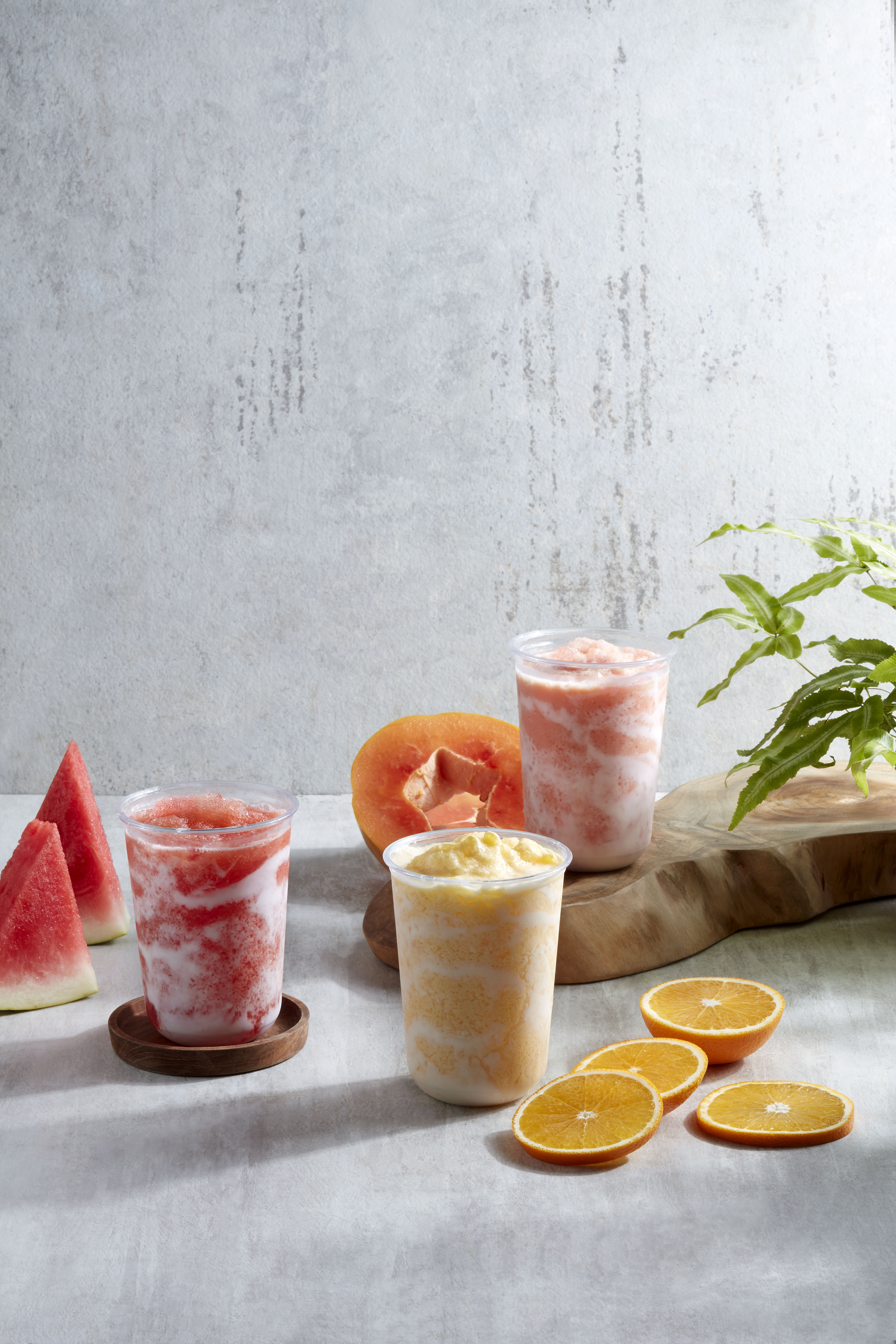 Juice Bar
As the old adage goes: An apple a day keeps the doctor away. Enjoy the best of tropical fruits here at Juice Bar, where an extensive selection of seasonal picks are delivered daily, cut and served chilled - perfect for a healthy snack! Grab your everyday serving of fruit and have it on the go or sit back and relax in air-conditioned comfort over a mixed fruit platter. Don't forget to try out the signature smoothies or mix & match your favourite fruits and have them freshly-blended into a refreshing concoction bursting with vitamins and minerals.
Available at:
Food Republic 313@somerset, Food Republic Causeway Point, Food Republic City Square Mall, Food Republic Shaw Lido, Food Republic NEX, Food Republic Parkway Parade, Food Republic Suntec City, Food Republic Westgate, Food Republic Wisma Atria, Food Republic VivoCity, Food Opera ION Orchard