Food Republic @ 313@Somerset


Located on the fifth floor of 313 @ Somerset, with a seating capacity of 1,000 seats and more than 25 food stalls, this is an outlet you cannot miss. Along the lines of its modernistic theme, the flair for stylized space is designed to give the entire dining area an illusion of depth and spaciousness, boasting of a boldly elegant and futuristic dining ambience. Customers will still find their much-loved local & regional cuisines served up in one convenient location.

From the likes of HeNiu Teppanyaki, Piao Xiang Mala to the charcoaled grilled chicken wings at Huat Huat, there is something for everyone here.
HUAT HUAT BBQ CHICKEN WINGS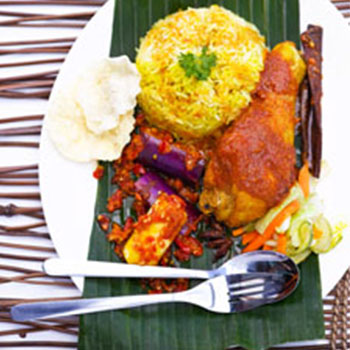 DAPUR PADANG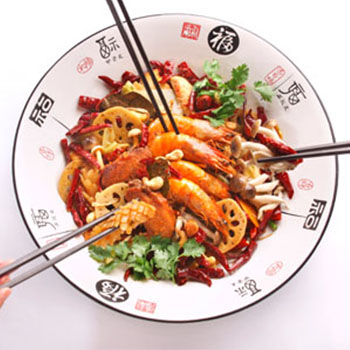 PIAO XIANG MALA FRAGRANT HOT POT
Formosa Delights Handmade Noodles
Thye Hong Fried Hokkien Prawn Mee
Huat Huat BBQ Chicken Wings
BU by Shen Xi Imperial Soup
Indorica Indonesian Cuisine
Cik Lim Yong Tau Foo

Fitra Hainanese Chicken Rice

Piao Xiang Mala Fragrant Hot Pot
Burgs